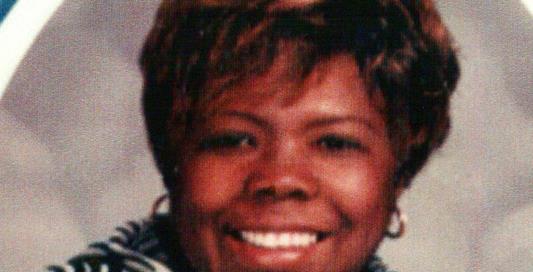 In 1980, Dr. Norman established "DATANOR" a research support group at the University of Michigan. In 1990, she later founded the Datanor Research Institute to provide training for  conducting research, grant writing, proposals, and dissertations.

  In 1995, Dr. Norman developed the "NRG" Norman's Review Group to assist individuals and groups preparing for national/state board licensure examinations for health professionals. She has written, reviewed, and conducted numerous NCLEX sessions with a 98% success rate.

  Professorships include: City Colleges of Chicago, Northeastern University, University of Chicago (DePaul Advance Practice), and University of Michigan.

   She held Adjunct Faculty appointments at: Nova Southeastern University (Doctoral Program) and the University of Illinois.

Founder: Barbara J. Norman, Ph.D.

About Datanor

Research Institute


A product of the Chicago Public Schools, Dr. Norman is a proud graduate and member of the Hall of Fame at Dunbar Academy. She completed her undergraduate studies at the University of Illinois Medical Center and received two Masters of Science Degrees from DePaul University in Curriculum Development and one in Administration from the College of Commerce.

Dr. Norman has a Masters of Public Health and earned a double PhD from the University of Michigan. She conducted her post-doctorate studies at Oxford University, England. A former Captain in the U.S. Army, she attended the Officer Military Academy at Brook Medical Center, Fort Sam Houston, Texas and is an ordained Trustee at the Liberty Baptist Church in Chicago, where Rev. Darrell L. Jackson is Pastor.

Dr.  Norman was appointed Deputy Commissioner of Health by Mayor Harold Washington where she managed a $90 million budget for infant mortality and services to over 1 million client visits annually. As Director of OB/GYNE at Cook County Hospital, Dr. Norman provided services to mothers and newborns averaging 7,000 deliveries annually. She was appointed an Executive to the Illinois Department of Public Health for establishing intergovernmental linkages.

Dr. Norman has received numerous awards for her outstanding accomplishments and serves on corporate and community Boards. She is a former consultant for the World Health Org. and visited with local officials of Oslo, Norway; Goteberg, Sweden; Copenhagen, Denmark; Hamburg, W. Germany; Paris, France; Geneva, Switzerland; Florence, Italy; Amsterdam, Holland; Brussels, Belgium; and London, England. She also served on President Clinton's Health Care Reform Initiative. She is the  recipient of The U.S. Congress Health Legislation Award, National Association Research Fellowship, the University of Michigan Distinguished Alumni Award, Who's Who Among Americans, and the U.S. Department of Health and Human Services. In 2002, The University of Michigan established a scholarship in her honor.